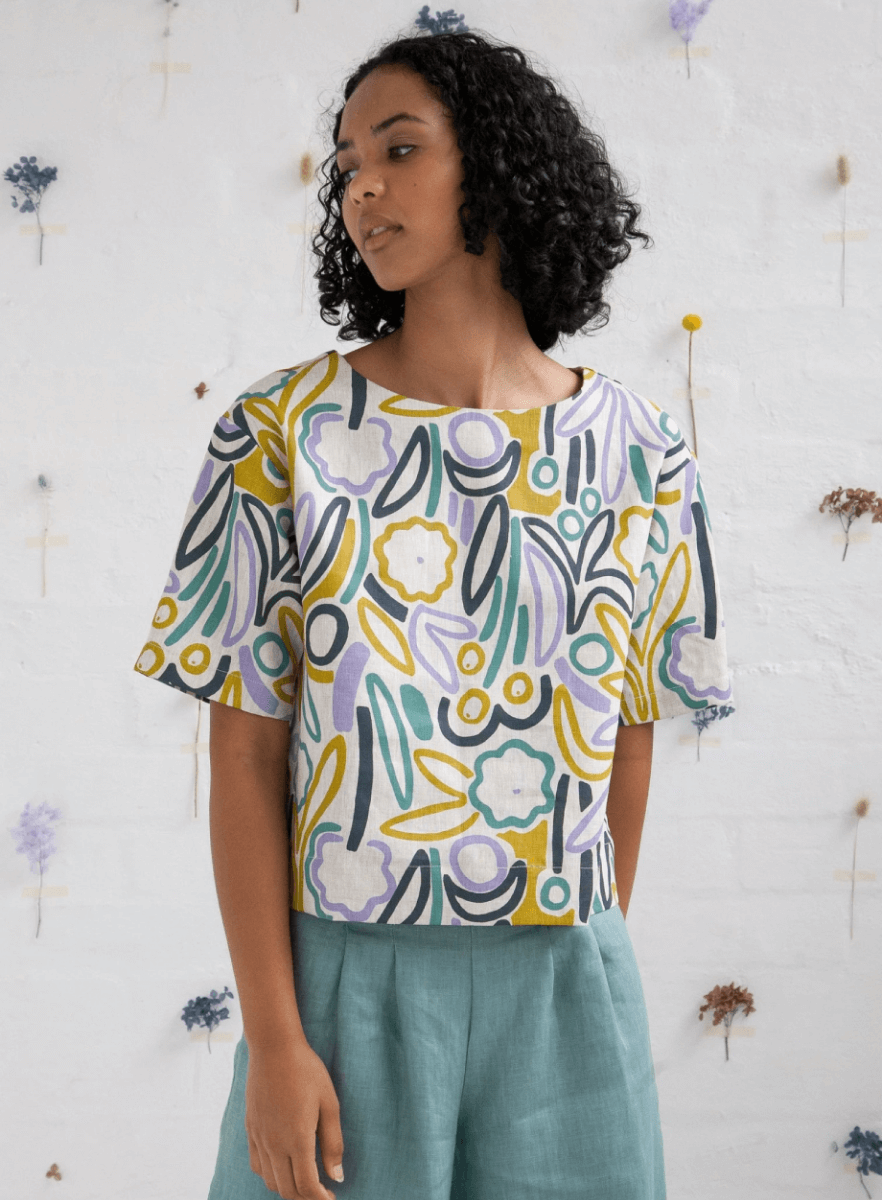 All of our products are made with a sustainable process and using sustainable materials. That begins with our suppliers and ends with you.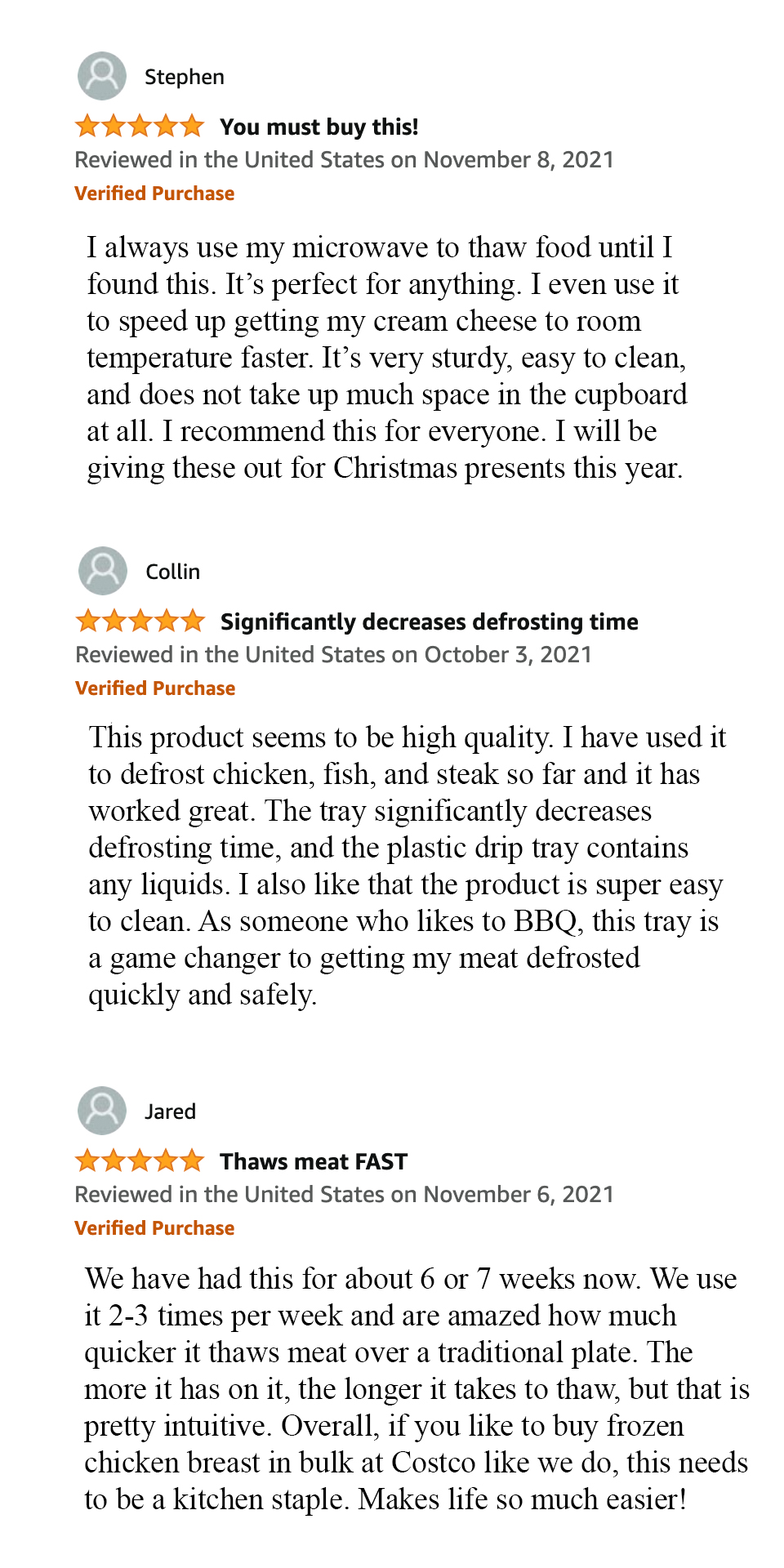 "We can get some meat on it and get it thawed in half the time then just leaving it in a bowl or the sink for the day. Its small and sleek and is very easy to clean. " - Justin
Tell your brand story here to build a connection with your audience.
Subscribe for store updates and discounts.